Y'know that whole "blog" (still dislike that word) thing where people put up stuff about their crappy lives? Well I've obviously been trying to avoid that, but what the hell! Here are some photos from my parents house in kilkenny!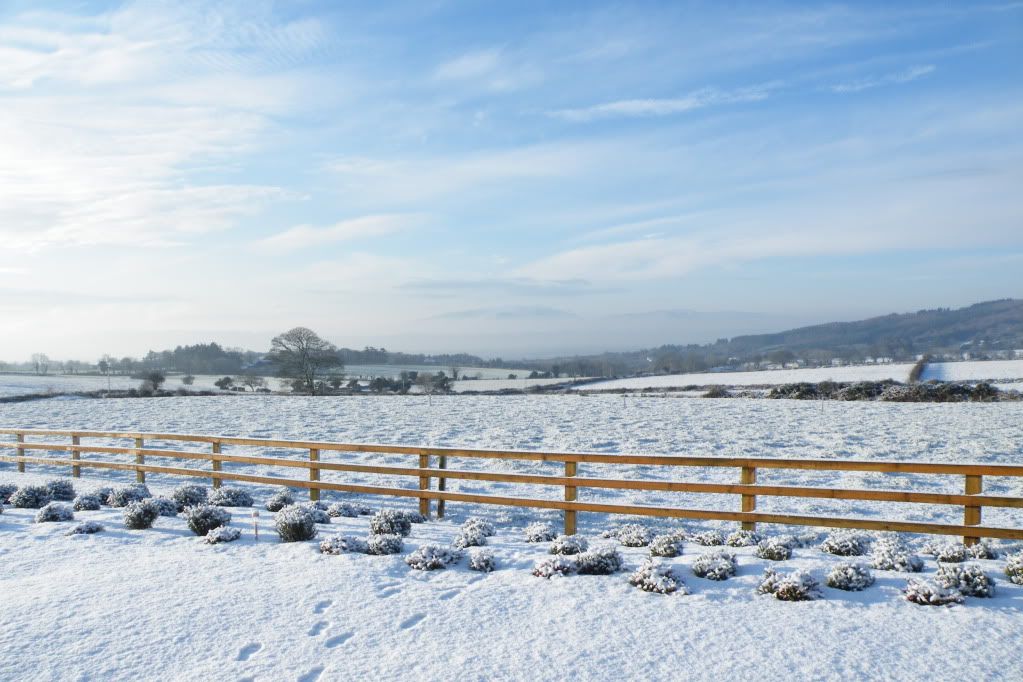 (Also I saw a shooting star for the 1st time and also the "bomb disposal" van in george st. yesterday)
Anyway, sorry about that, will be back to more robots shortly!